I'm literally showing you the Authorpreneur Blueprint in REAL TIME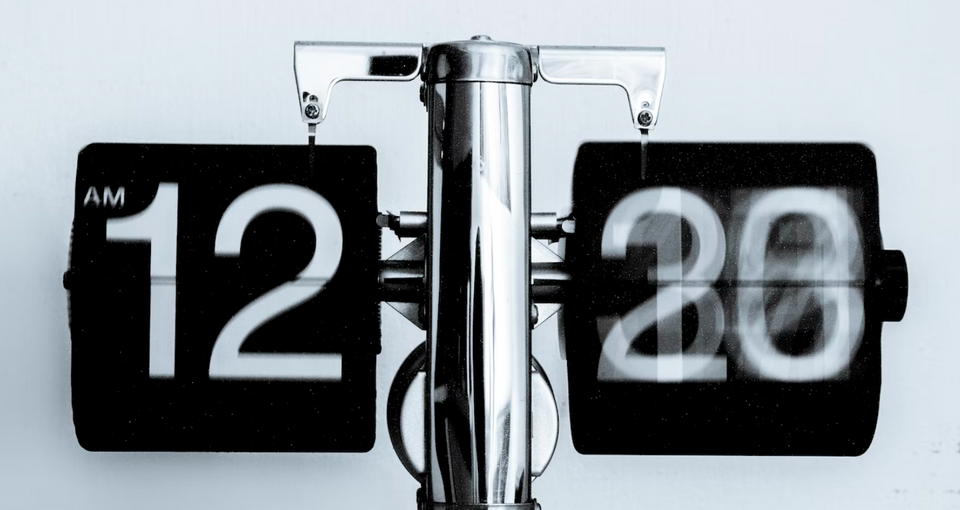 If you haven't seen what I've been up to lately, I've been documenting some of the FUN that I have at yard sales and estate sales with daily 'FLIP' videos.
Website: https://www.flips.net/​
Instagram: https://www.instagram.com/flipsnet/​
And what does this have to do with being an Authorpreneur and self-publishing with KDP?
Short answer: EVERYTHING
Hopefully it's not a big leap to connect the worlds of flipping stuff from yard sales and self-publishing books.
Because YES, of course I'm working on a book (or BOOKS) that will go along with my FLIPS.NET content.
Feel free to FOLLOW ALONG as I create video content that I post on social media.
Feel free to FOLLOW ALONG as I create content that can be converted to book format.
Feel free to FOLLOW ALONG as I use the POWER OF BOOKS to build another side business doing something that I truly enjoy doing!
Anyone can use books to MONETIZE their interests and hobbies. This allows you to literally make money doing something that you LIKE TO DO ANYWAY.
How GREAT is that?
Being an Authorpreneur just means using BOOKS as part of your business.
You can use them for:
Lead Generation (giveaway books in exchange for email)
Bundling with other products (to differentiate)
Profit Center (directly earn royalties)
Establish Authority (demonstrate your expertise)
This list goes on.
Remember, there is not just ONE WAY to use KDP and self-publishing to become an Authorpreneur. There are literally TONS of ways to put these POWERFUL PIECES together to create a meaningful (and PROFITABLE) business.
And I'm here if you need any help.
No more EXCUSES. Take the necessary steps to turn your VALUABLE KNOWLEDGE into an ACTUAL BOOK.
Overcome these EXCUSES and become an Authorpreneur!
I PROMISE that once you CREATE and UPLOAD your two files to KDP and become a published author, you'll sit back and realize that getting published was, "just as easy as Chris Green said it would be."
How do I know this? Because I've heard the SAME THING OVER AND OVER AGAIN from the people that I've coached.
If you need help, you already have ACCESS to The Authorpreneur Blueprint (Kindle and/or Udemy course) AND the Authorpreneur Facebook Group! So, if you get stuck or have a question, JUST ASK!
If you haven't already joined the Facebook Group, you can do so here:
You can also read and watch the course content from The Authorpreneur Blueprint directly on Facebook by using the links in the Guides section of the Facebook Group.
If you have any trouble joining, just let me know and I'll be happy to help.
Questions? Just ask.
Cheers,
Chris