Got a question? Ask Chris!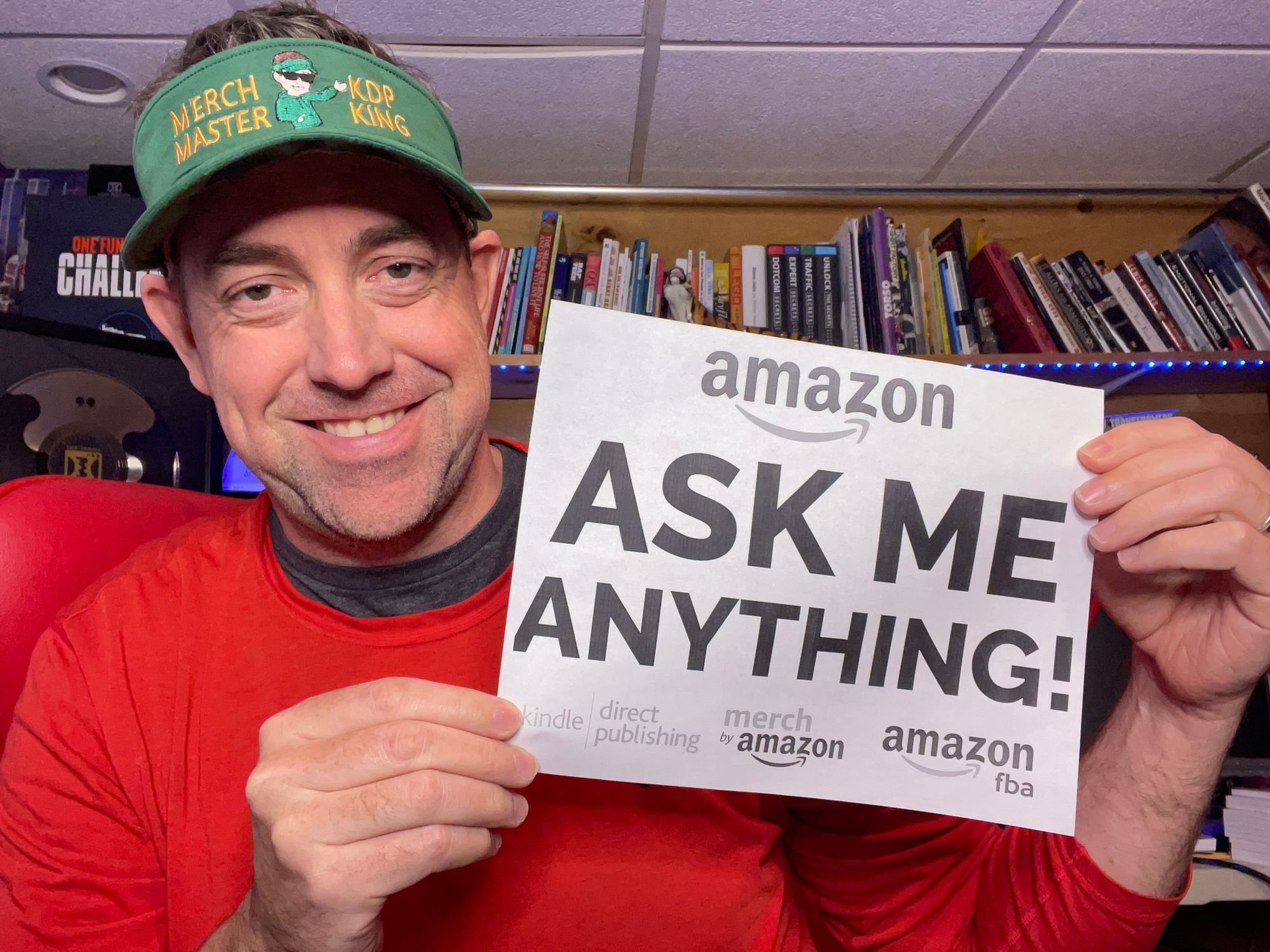 It's been over 15 years since I had a 'real job'. Over the years, I've run FIVE different million-dollar businesses that include eBay (retail arbitrage), Amazon (online arbitrage), SaaS (ScanPower), Author (self-published), and Educator (online courses).
I've worked with THOUSANDS of people who just needed a little help to get on the right track and to move forward. Often they just need an answer to a simple question, introduced to the right person, referred to the right website, or just to be pointed in the right direction.
If that's what you need, I AM HERE FOR YOU! It kills me to know that some people are not pursuing their dreams and goals because they are simply stuck on a question that I have the answer to!
The ASK CHRIS program is a way for me to HELP YOU get those answers so that you can MOVE FORWARD!
Do you have a question about Amazon, Kindle Direct Publishing, Fulfillment By Amazon, or Merch By Amazon? I'm here and I want to help!
You can submit a question three ways:
I'll do my best to ANSWER THEM ALL.
Disclaimer: by submitting a question, you are also giving permission for the question to be used and answered in videos that may be made public. Please do not submit questions that are private, personal, or if you do not want your question to be answered in a public manner.